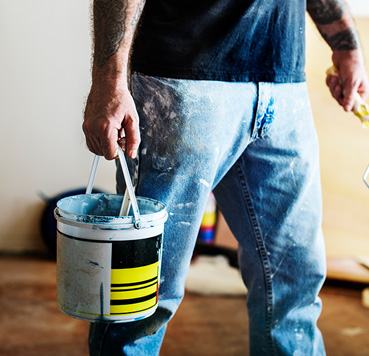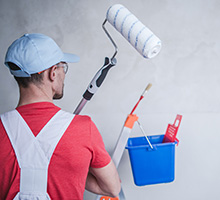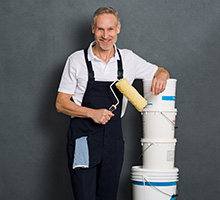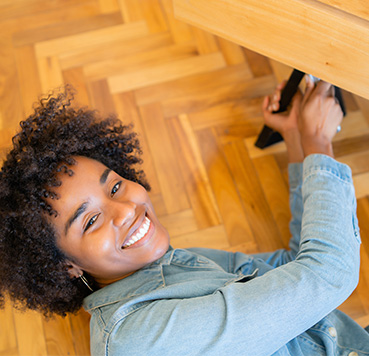 About Company
Better Painting Solution Company
Welcome to Flex Painting, your one-stop-shop for all paint-related adventures! We kicked off our color spree in 2018, and oh boy, it's been a journey of rainbows ever since! 🌈 We'll paint your world, be it a cute little residence or a towering commercial giant, inside and out. 🏠🏢 But wait, there's more! Our magic also extends to resurfacing kitchen cabinets; we've worked our charm on over 500 cabinets and left a trail of 100% satisfaction, guaranteed! 😉 So, if you're looking for a splash of excellence, remember, Flex Painting is at your service, always ready to add some color to your life! 🎨💖 We pride ourselves on professionalism, integrity, and a commitment to customer satisfaction. With open communication and a friendly approach, we ensure a hassle-free experience from start to finish. Contact Flexpainting today and let us transform your space with our expertise and craftsmanship.
With creativity and precision, our skilled team transforms your vision into reality.
Flex painting is Fully insured and have your property fully Covered in case of unexpected Happen
Who We Are
Explore About
Our Core Features
With a team of highly skilled painters and years of experience in the industry, we pride ourselves on providing top-notch craftsmanship and unparalleled customer satisfaction. By creating beautiful living spaces that reflect your unique style and taste and from accent walls in bold black or elegant white to painting kitchen cabinets for a fresh and modern update, our attention to detail and thorough preparation process ensures a flawless finish that lasts.
Trust us to transform your space into a work of art that will leave a lasting impression.🎨💖.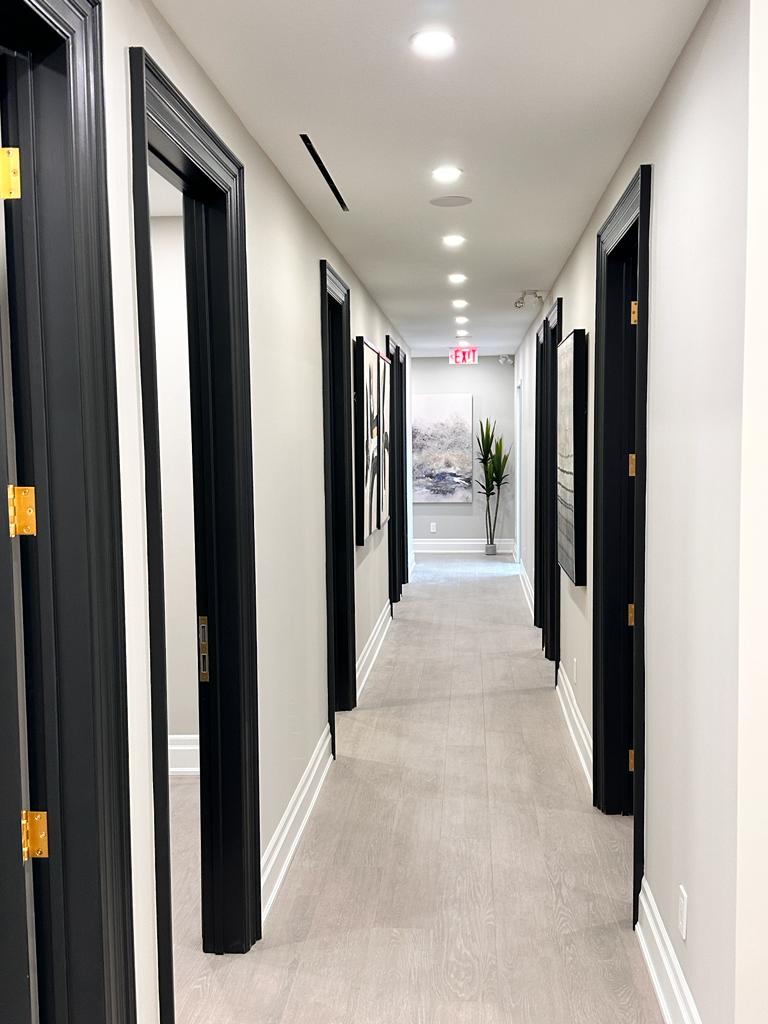 What We Do
Why People Love Our Solutions
Our team always does amazing job in renovation. We focus on every detail of your needs and make your dreams come true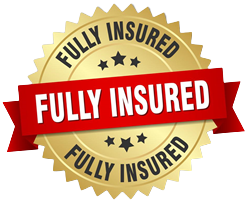 Fully Insured
Flex painting is Fully insured and have your property fully Covered in case of unexpected Happen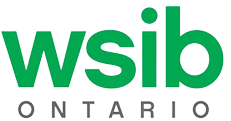 Comprehensive employee insurance
WSIB covers all employees on worksite in case of injury or anything related to work place safety

Eco Friendly & Clean Area
Welcome to Flex Painting Company, where we take pride in creating eco-friendly and clean areas that enhance your space while promoting a sustainable future. Our low VOC paints and efficient techniques ensure minimal environmental impact, providing you with a safe and healthy environment. With our commitment to sustainability, you'll enjoy a greener tomorrow, supporting global efforts to protect the planet. Choose Flex Painting for top-notch services that transform your property into a masterpiece, while leaving a positive impact on the environment. Join us in our journey towards a cleaner and more sustainable future. Contact us today for eco-friendly painting solutions that exceed expectations.
Testimonials
What Our Clients Say About Roxce

Flex Painting Did A Great job on my Kitchen Cabinets. They give 100% written guarantee that doors will never chip off. Not many companies around who sells with that much confidence. Thank you Team
Vicky Sidhu

Company that I would love to recommend to everyone. I took their Interior painting and Cabinet painting services for my home and office. And o boy!! It was the best. Thanks to u guys.
Indu

If u r looking for the painting services for your kitchen then flex Painting is one of the best in canada. I took their services for my house and they did an amazing job. Thank you.
Harveer Singh

Flex Painting really give the best of services. Like their painting service and kitchen Cabinet painting service was the best for me. I'm so thankful to them.
Hire Wheels

Great services. Great work. Raj and team is really good. My house is just looking like I ever dream of. Thank you so much everyone for the efforts.
Miriam Green

Great company with great services. Highly recommended.
ERIK ARTIS

I took their exterior painting service. And I must say it was truly aprreciative. Good Job.
G T

I hired flex painters for getting my laundry room done. I am glad to see their amazing and professional work. They totally changed my laundry room's look. I really appreciate their work. Thank you.
Harpreet Kaur Brar

Flex painting's home painting service is the best service. They did an amazing job on the wall of my house. Thanks to Raj and team.
WILLIAM HARTMAN

I got my master bathroom remodeled by Raj and his team. They did such a wonderful job on my bathroom and were extremely professional. Raj provided me with every detail about this job and kept me updated every step of the way. Their work was beyond my expectations. I am really pleased with their services.
Balwinder Singh
CEO & Founder

Raj and team were highly professional, i painted whole house by myself but needed help with high walls. They scheduled me quickly and in my budget. If you are looking for painters – look no further

Raj and his team did an amazing job renovating my bathroom. Raj focused on every detail of my needs and made my dreams come true. My bathroom looks amazing, I am beyond pleased with his work.
News & Blog
Our Latest News Blog Articles & Tips